Today we start our Truth in Tinsel. We aren't doing the whole book this year as I am trying to ease into this due to my husbands belief about Christ not being real.
So we will talk about the light, Mary, Joseph, Jesus, swaddling clothes, Angles, Shepherds, Wise Men, and the Gifts.
You can see and follow others who are doing the Truth in Tinsel here.
I will also input some of the Jesse Tree and other Bible information to help my boys understand this Holiday.
There are a great many resources around for Advent. Different calendars, mason jar ideas and paper chains.
Just check out Pinterest when you search Advent. So many ideas and none of them are right or wrong.
A simple paper chain from Advent at Home
A printable chain from The Paper Mama
A Clothespin Calendar from Kristy Wisemen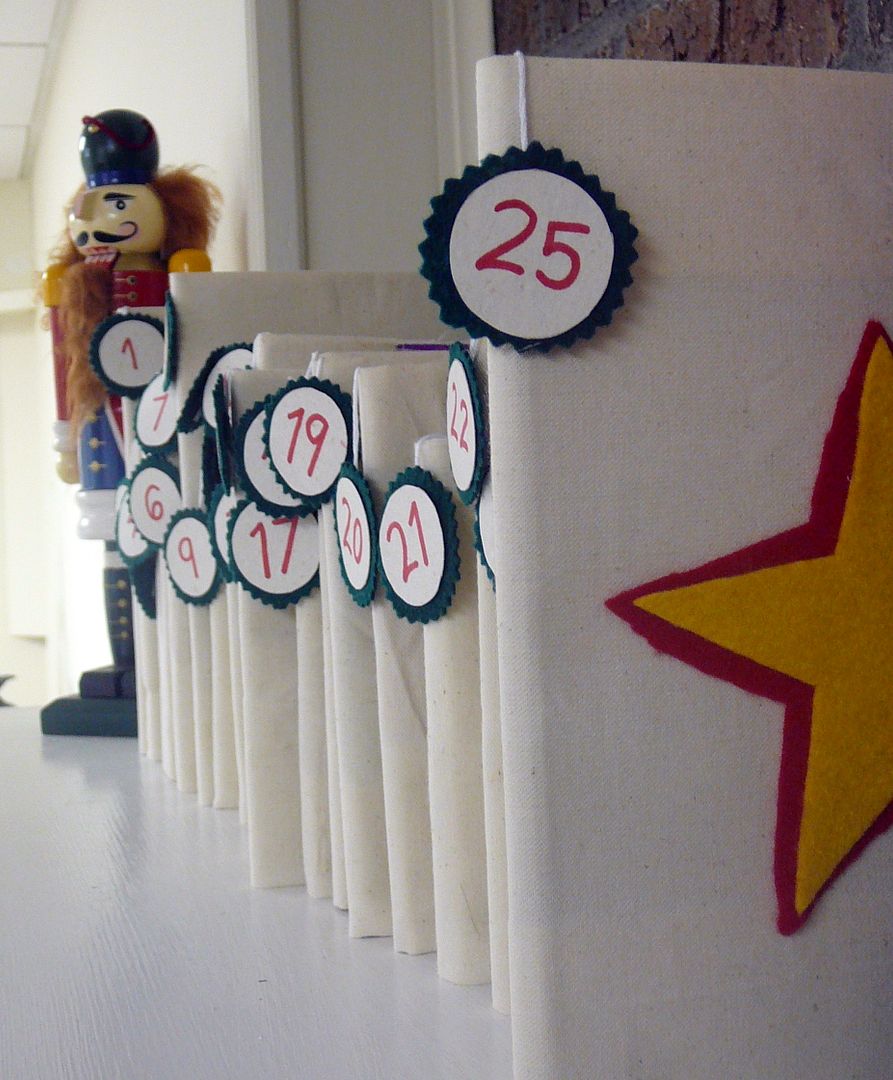 A book for each day from jolly mom
There is no right or wrong way to celebrate Advent. The time you spend and learn is up to you. You know your family.
This year we will also talk about Hanukah. I believe that my children need to know Jesus and his family celebrated this season. We should never discount the Jewish holidays as they really are much more part of us than we realize. We are a descendant of a Jew.
I will use several packs from around the web to help us learn about this Holiday.